Forum post: http://m.gamevilusa.com/forums/showthread.php?259633-Event-Guess-that-Stadium!-Community-Event
Hello GMs,

Starting today, we would like to take you guys on a tour to the stadiums in our game.
Do you have what it takes to guess all the ballparks correctly?

How to Participate:

Looking at the mosaicked picture of a stadium, guess which stadium it is
Write down your IGN (in-game name) not HIVE ID
All entries must be entered before 6:00 PM PDT 7/29 (before the next maintenance)

We will choose 15 random winners from comments, who guess the stadium correctly, to receive 4 Pro Drafts.
Also, all users participating will receive 10,000 Gold!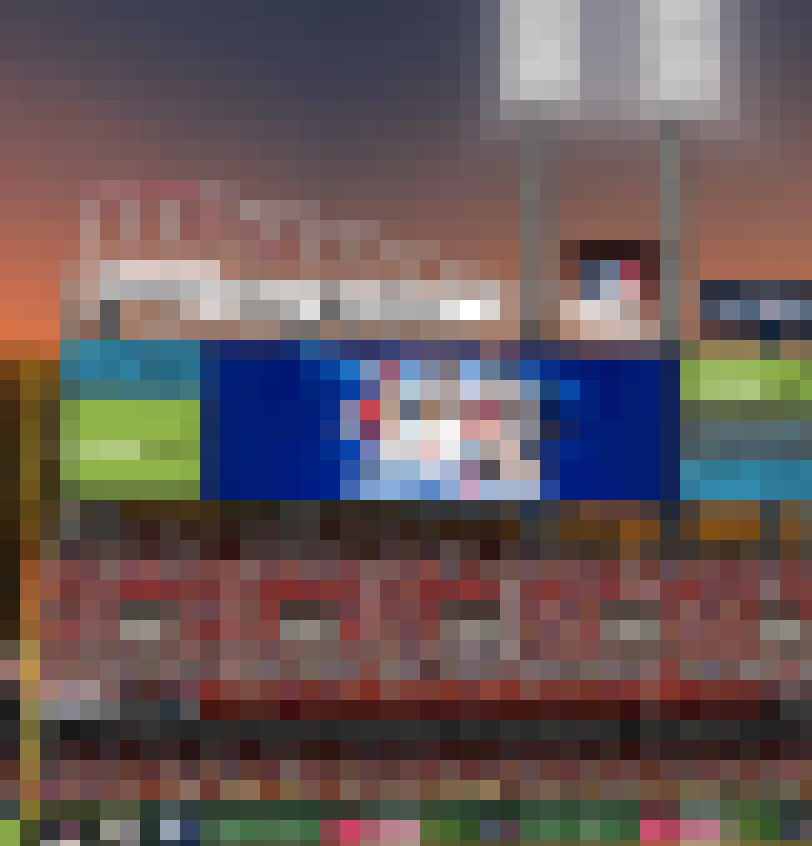 Even if you are not selected for this week??s pick, please stay tuned as we will be introducing more stadiums in the upcoming weeks!

May luck be on your side!
Thank you.

-MLB PERFECT INNING 15 team-