In celebration of Dungeon Link's global launch, events will be occurring all around!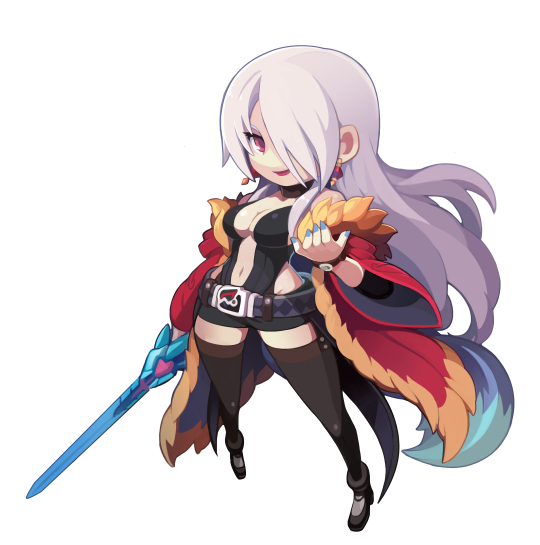 Path to Righteousness
[4/20 03:00 PM ~ 5/4 11:59 PM PDT]
Details:
Collect Event Orihalcon by tackling regular and daily dungeons, as well as the floors in the Tower of Tribulation.
Use Orihalcon to trade for GEMS, GOLD, SWORDS, RUNES, and even HEROES!
What are you waiting for? Elen the Noble is waiting!
=======================
Forest Strikes Back!
[4/20 03:00 PM ~ 5/4 11:59 PM PDT]
Details:
Sylvia, Li, Veronica, and Jane have come to Kanterbury to aid those in need!
They all have an increased chance to be summoned!
Not only do they have their summon chance increased, but for the duration of the event, they will have an additional 50% bonus damage.
Increase your team's damage by teaming up with these 4 heroes!
=======================
Join the Global Launch Events now!
http://smarturl.it/playdungeonlink
Like us on Facebook!
http://m.gamevilusa.com/forums/showthread.php?237666-EVENT-A-Warm-Welcome